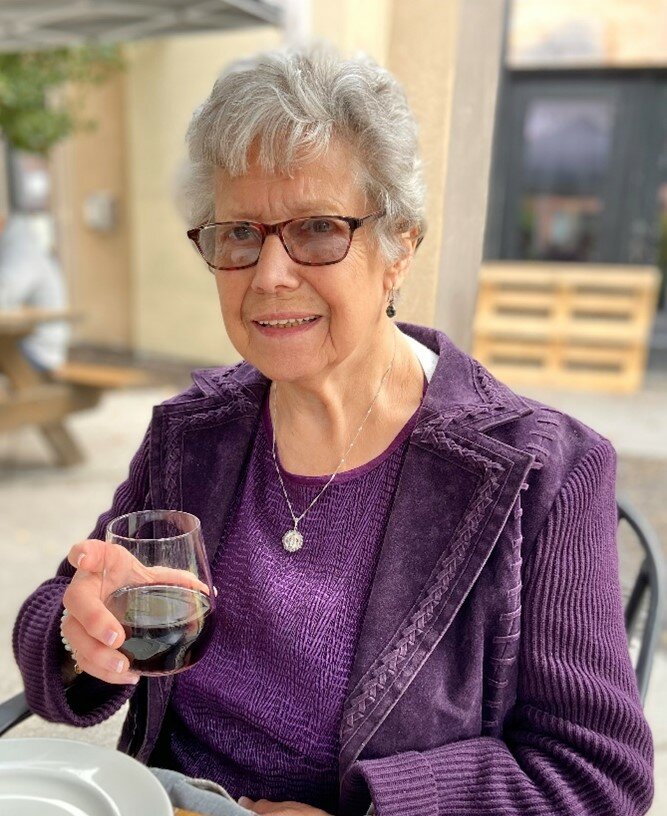 Obituary of Pierrette Isabel Marie Burke
Pierrette Burke
It is with great sadness that we announce the passing of Pierrette Isabelle Mary Burke (née Guilbeault), in her 85th year, this past Sunday at the Mattawa General Hospital. She was surrounded by her loving family. She leaves behind three children, 6 grandchildren and one great grandchild: Angela Cotnam (Russell) and children Kierstyn (Garrett), Keegan. Perry (Jacqueline) and children Justin (Jaidon), Mélanie (Tavis Hayes) and great grand daughter Azélie. Peter (Lisa) and children Sophia and Daniel. She was predeceased by many of her bothers and sisters: Annette, Albini, Wilmer, Clairette, Antoinette, Kenneth, and her nephew Guy Guilbeault. Her older sister Georgette still remains with us. She truly enjoyed her 46 years of working for the Town of Mattawa as a clerk. She was a devoted member of the Catholic Women's League and an exemplary women of lifelong faith. She was happily married to Melvin Roy Burke (passed March 11, 2021) for almost 63 yrs. A funeral which will take place at 11am Saturday October 22nd at Ste-Ann's church. We will follow with a get together at the Mattawa Golden Age after the mass for all those who are comfortable gathering and wish to celebrate both Pierrette and Melvin's lives. Everyone who has been blessed to have known them is welcome to come.
The family is requesting a mandatory mask wearing in order to keep our loved ones safe and healthy. If you are ill, please send your condolences by email, snail mail or other social media. The funeral will also be recorded by Fth Tim Moyle and you can view it by joining him on Facebook. Thank you for your understanding at this very difficult time.
The family would like to say a special heartfelt thank you Dr McCook, Dr Williams, Dr Taylor Wilkins and the amazing nursing staff at the Mattawa Hospital for their loving care and gentleness over the last few days. We will be forever grateful for the wonderful care she received.
Lastly, we would like to ask that any one who is willing please make donations to Ste. Anne's Catholic Church in Mattawa, on her behalf.