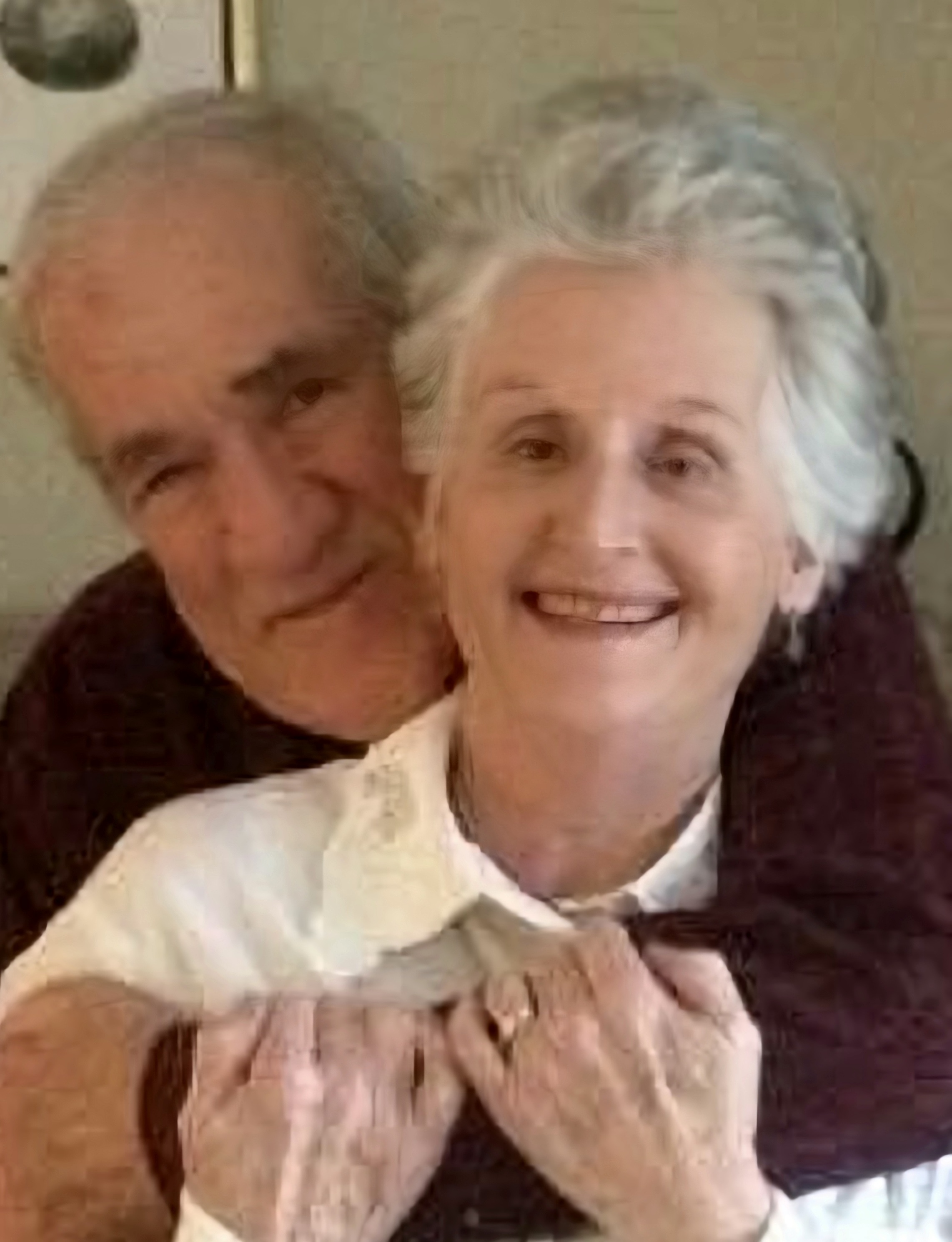 Obituary of Sandra Marilyn Glenn
Sandra Marilyn (née Bowness) Glenn
On Saturday, August 26, 2023, our precious Mom, Sandra, peacefully passed away. She was in her 84th year.
Sandra was married to her best friend Bill ("Willie") for 57 years. Together they were parents to Catherine (Gary), Christine (Rick) and David (Megan); and Nana and Pop to Jack, Claire, Kaitlin, Kara, Brandon and four "grand cats".
Sandra was the daughter of Sarah (Rodger) and Isaac Bowness. She will be greatly missed by her brother Rodger Bowness and "sister" Nancy Bowness. Her brother Gilbert Bowness predeceased her by only eight days.
Sandra was a Registered Nurse by profession, graduating from the Toronto East General School of Nursing in 1961. She made lifelong friends there and enjoyed attending many class reunions over the years.
Sandra loved "Bonnie Brae", the family home on Campbell Avenue where she lived most of her life, enjoying the lake, gardening, and countless sunsets there with Willie.
One of Sandra's favourite adages was, "There's nothing more important than a good circle of friends". The "Bridge Girls", Suzanne, Jean, and Sandra C. were close and cherished lifelong friends. Nancy Bowness was her sister-in-law, but they were true sisters at heart. Nancy's love and support for Sandra (and our entire family) has been unfailing for as long as we can remember, and for that we will always be grateful.
Sandra will be missed by our Stortz family - Margie and Rene, Joe and Ginette and Linda and Bob, who shared many happy times and lots of laughs with Sandra and Bill over the years.
Our family would like to thank the staff at Cassellholme for their kind and compassionate care of our Mom. Sandra's fellow resident and friend Jane, and staff Matthew, Joanne, Jesse, Sarah, Julie, Jen, Shelley, Carrie, Tammy, Mike, Kaya, and all of the nursing, activities, dietary, and housekeeping staff made, and continue to make, life at Cassellholme better for residents.
Sandra was an optimist who loved people and saw the best in everyone. She loved to laugh, and always had the right words to say to change a perspective or provide comfort and sound advice.
It is our wish that instead of cards, flowers, or donations to honour our Mom, Sandra, that you reach out to a friend and take the time to have a cup of coffee together, a good chat, and share a laugh. That's what Sandra loved and valued the most in life - connecting and sharing her time with the people she cared about.
"The simple things are also the most extraordinary things, and only the wise can see them." - Paulo Coelho
A private graveside service for the family will be held at a later date.