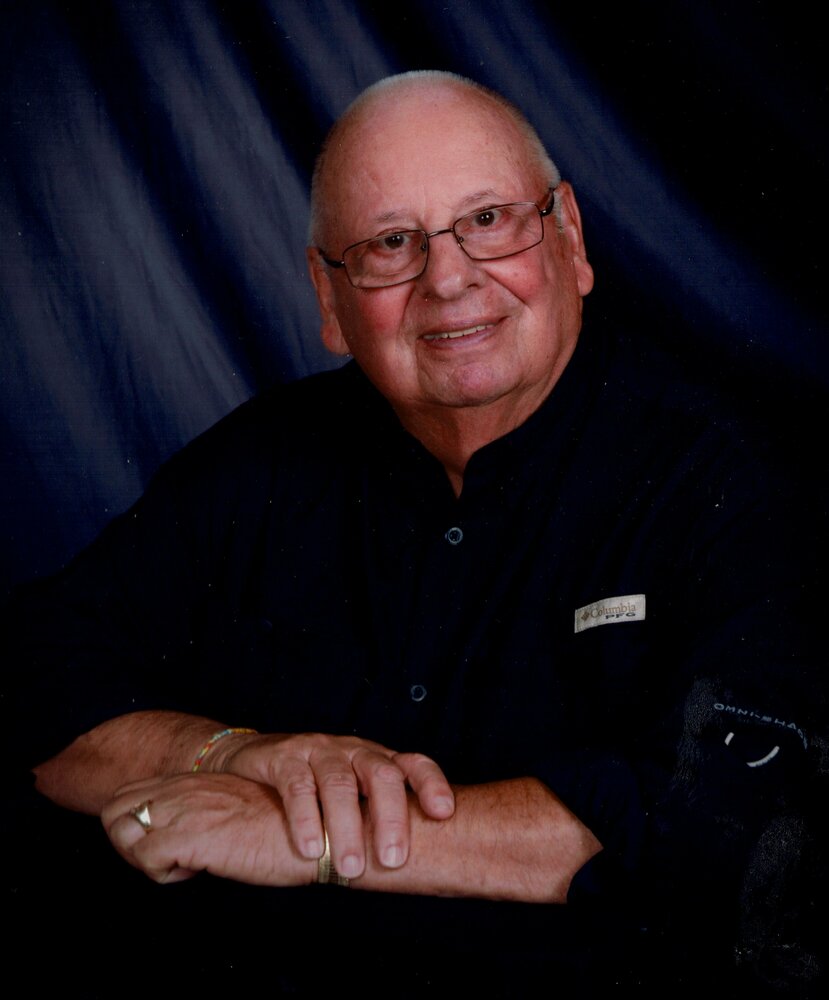 Obituary of John Alexander Cochran
John "Jack" Cochran
Jack passed away early in the morning of Thursday, January 5, 2023, at the Nipissing Manor Nursing Home, near his home in North Bay, he was 84 years old.
He was born September 6, 1938, to Florence and Robert Cochran in Thamesville, Ontario (near Chatham). He was one of five boys Bob, Jack, Mike, Rick & Dan.
On April 8, 1961, he married Elizabeth "Betty" Anne (née Milton). Together they had many adventures. As an Air Traffic Controller with the Military, Jack and Betty were based in Germany and were fortunate to explore Europe. Later Jack worked for civilian ATC at Toronto Centre and then transferred to the control centre in North Bay in the mid-1970s. Jack enjoyed golfing both in North Bay and near their home in Florida. They had many great adventures, relishing the friends they made on their travels. Jack enjoyed many hobbies including piloting, scuba diving, motorcycling, boating, roadtriping and watching television to name a few.
Jack (Poppy) cherished his time with his grandchildren and was a huge part of their lives.
Loving father of Jackie McLeod (Andrew) and Rob (Irit). He will be lovingly remembered by his grandchildren Duncan McLeod, Jordan McLeod (Cassandra), Lee, Thomas, and Mia Cochran, and by his great-granddaughters Penelope and Scarlett and all his nieces and nephwes.
A Memorial Service to celebrate the life of Jack and Betty will be held at the Salvation Army Citadel (134 McIntyre Street East, North Bay) on Saturday, May 27, 2023, at 2:00 PM. Interment of their ashes will occur later at the Forest Lawn Cemetery.
.