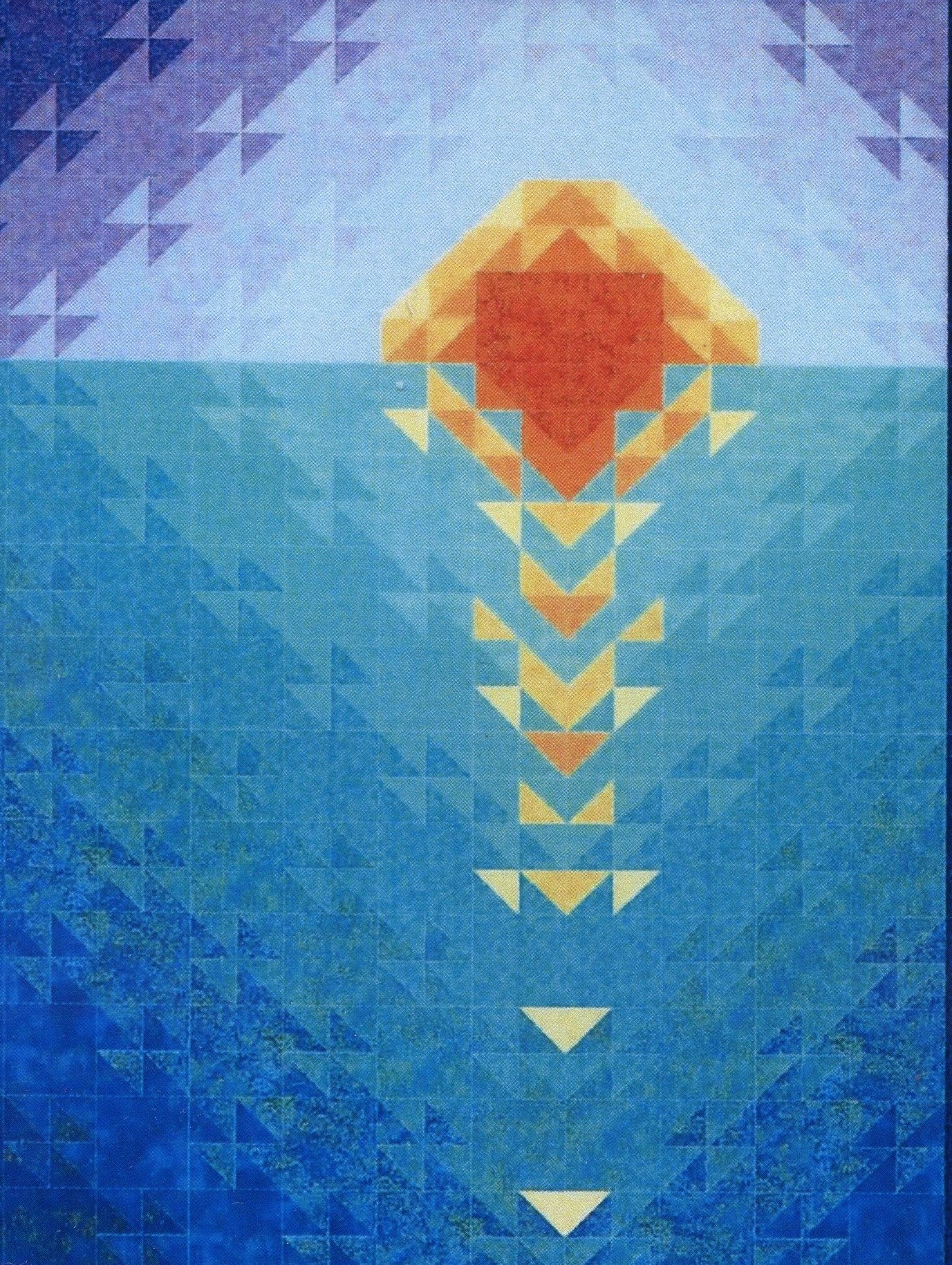 Gwendolyn Coralie Gladys Wells
Gwen Wells
Formerly of Sudbury and French River, died peacefully at home in North Bay, surrounded with the love of her family, on Saturday March 2, 2019 at the age of 89.
Gwen was born 1 July 1929 to Willis and Lily McAdam, (nee Burton) sister to Dorothy and Val (pre-deceased) and Brenda. She was married to her childhood sweetheart, John A. (Jack) Wells (pre-deceased) and they truly were best friends.
A humble soul who, throughout her life, created and added to a family that she held together with love. She was always ready to accept strays, misfits, and foundlings…whether two or 4 legged.
Loving mother to Kathy Wells, Ben Wells, and Alan Wells (pre-deceased), grandmother to Ian Wells (Katie), Timo Wells, and River Wells, and the family that she chose, Morgan Bentley, Fairynn Bentley, and Massimo Paul.
She will lovingly be remembered by nieces and nephews, as well as dear friends. Anyone who met her felt her warmth and kindness.
She was always busy with home, garden or quilting projects, and we cannot begin to count the number of quilts that she made and gifted to family and friends. We did not have a family Coat of Arms or Tartan, we had a family quilt that she lovingly made and gave to all of us.
She faced the loss of her lifelong partner, her move to North Bay, and her declining health with grace and resolve. She never complained and said she had lived a good life and had no regrets.
In keeping with her wishes there will be no visitation. A private Memorial service will be held at a later date.
Memorial donations may be made to All Heart Pet Rescue, 430 Oakwood Road, Powassan, Ontario, P0H1Z0.